A denture is a removable replacement for missing teeth and the tissues connected to those teeth. It is made of acrylic plastic and sometimes porcelain and metal materials. A denture closely resembles natural gum tissue and teeth.
Complete dentures replace all of the teeth, while partial dentures fill in the spaces created by missing teeth and prevent other teeth from shifting position. Complete dentures are "immediate" or "conventional." An immediate denture is a complete denture or partial denture that is inserted on the same day, immediately following the extraction of the natural teeth. The immediate denture acts as a Band-Aid to protect the tissues and reduce bleeding after tooth extraction. The conventional denture is ready for placement in the mouth about 3 months after the teeth have been removed and the gum tissue has healed.
Replacement Custom Made Dentures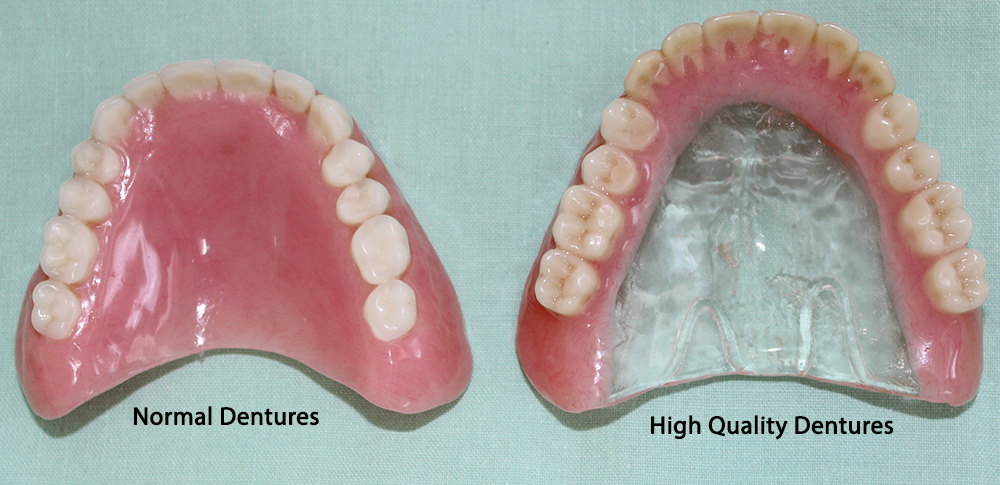 We are in the business of lips and smiles with new complete dentures
Do you want all your teeth out and to have complete dentures?
Case 1
 Case 2
 Case 3
Save
Save
Save
Save
Save
Save
Save
Save