All your related denture/crown/bridge laboratory work will be done in Auckland, New Zealand with highly qualified dental technicians.
Northland Prosthodontics Ltd only works with numerous highly skilled dental technicians at DT Denture Design, Project Dentistry , Toothmaker Laboratory, Dental Link and Newmarket Dental Studio in Auckland.
No laboratory work from Northland Prosthodontics Ltd is sent offshore to countries in South-East Asia, where often substandard materials are used to reduce costs to patients in New Zealand.
We work with…
DT Denture Design, 67 Brigham Creek Rd, Auckland 0618
Project Dentistry, 3D Milford Road, Milford Auckland 0620
ToothMaker Limited, 585 Beach Road, Medical Suites, Rothesay Bay, Auckland 0630
Dental Link, Level 3, 72 Grafton Road, Grafton , Auckland 1010
Newmarket Dental Studio, Level, 2/142 Broadway, Newmarket, Auckland 1023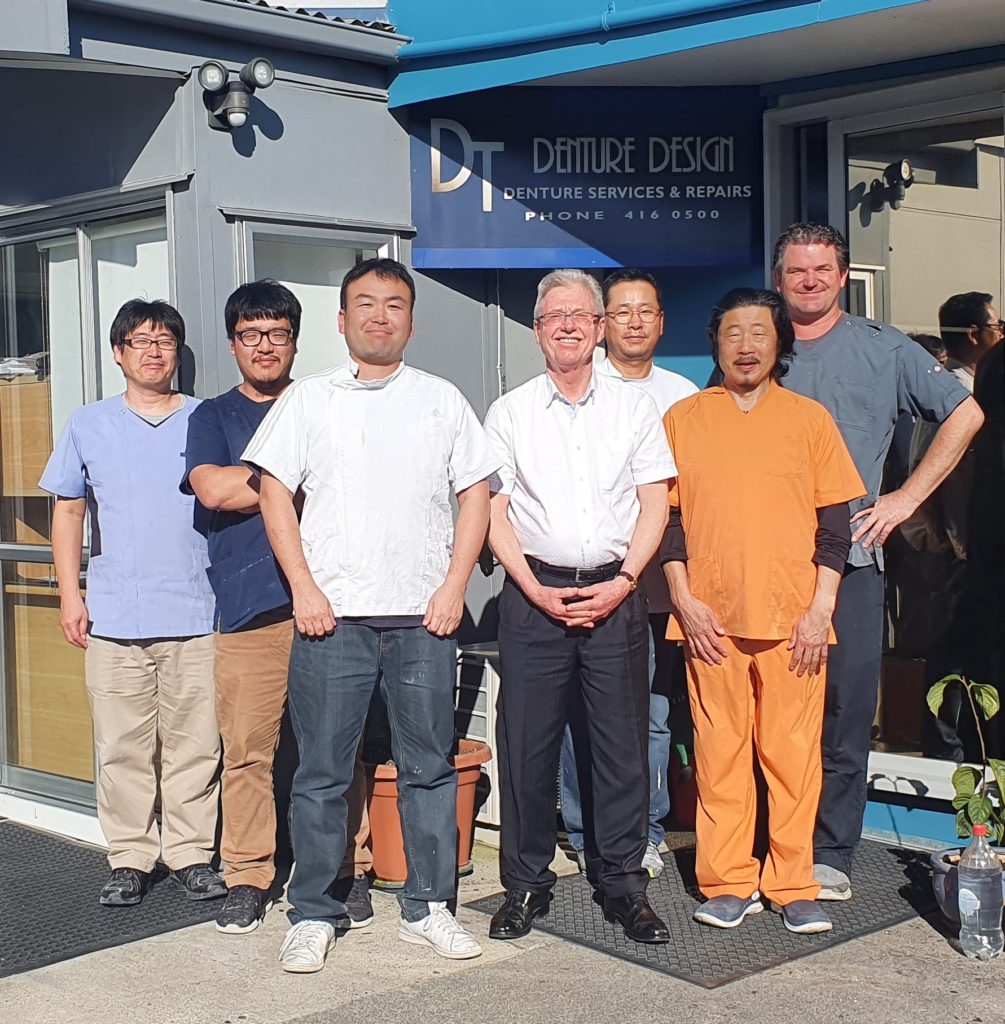 All these current dental laboratories are acknowledged for their skills related to cases/case studies presented in this website. In addition, previous dental laboratories of Dental Studio Mission, Auckland, Revitalize Dental, Dunedin and Dental Innovations, Taupo are also acknowledged for their technical contributions to patient success.